We provide services geared toward empowering businesses and entrepreneurs with the tools and knowledge they need to grow and succeed.

Whether you're an individual or a business, our team of CPAs and tax professionals are here to help you get the job done.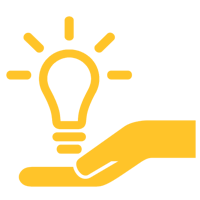 Our team is passionate about helping individuals in all stages of life realize their own unique financial goals.

Dave Ramsey is America's most trusted to voice on money and business. He's authored 5 New York Times best-selling books: Financial Peace, More Than Enough, The Total Money Makeover, Entreleadership, & Smart Money Smart Kids.
Our Mission
Why You Should Choose Us
Burton CPA Firm is committed to helping provide our clients with the best financial information available so that a smart financial decision can be developed and implemented. Burton CPA Firm will help you "keep more of what you make" through our tireless efforts to provide the most up to date accounting practices to regional businesses as well as individual clients.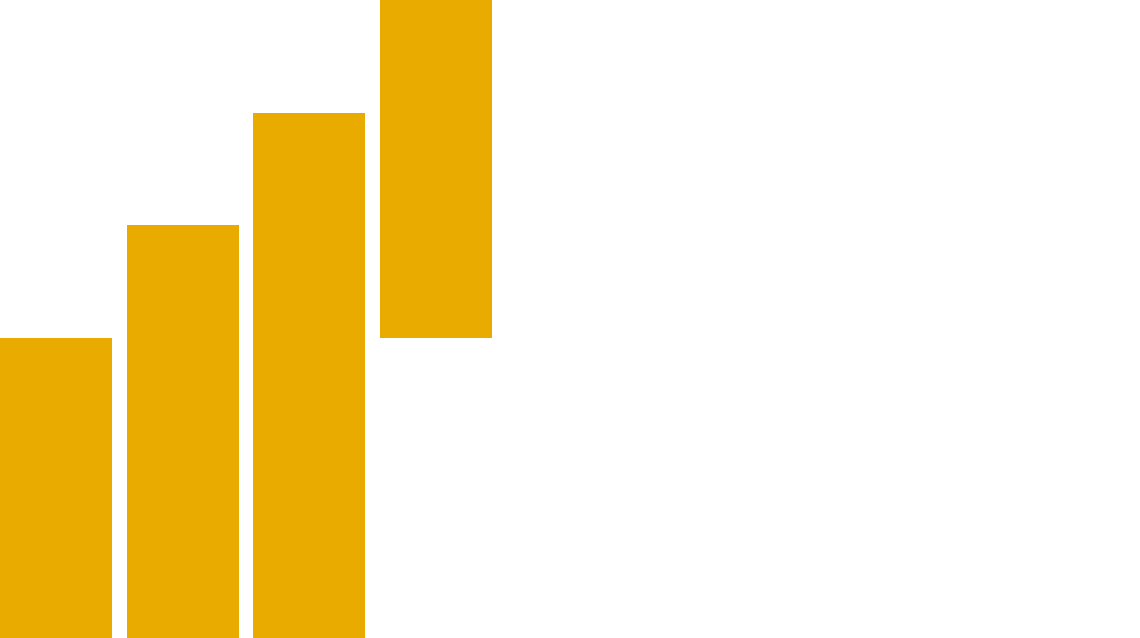 About Burton CPA
Since 2003, Burton CPA Firm has established a sound reputation of being able to analyze and breakdown complicated business and tax situations into understandable terms for guiding individual and buisness clients. Burton CPA Firm has been able to successfully provide superior technical and communication skils which allows for multiple options and solutions to difficult situations.